###Information### ###Information### ###Information###
please read carefully.
PRE ORDER EP "LOST IN SPACE II" - OUT FEB. 2020
please follow our instructions for buy yourself a piece of life quality ( available in february 2020 ):


1 - PreOrder the "Lost in Space II" EP Jewelcase ( first 100 copies numbered and name personalized ) by hitting the email button "booking"


2 - Therefore, leave your name, delivery address and your amount of copies.


3 - check your E-Mail Inbox shortly before february for the payment possibilities.


4 - When your copy arrive, insert it in your WI-FI System, turn it on high volume and start to dance!
Thanks for listening and supporting Mojo Blizzard.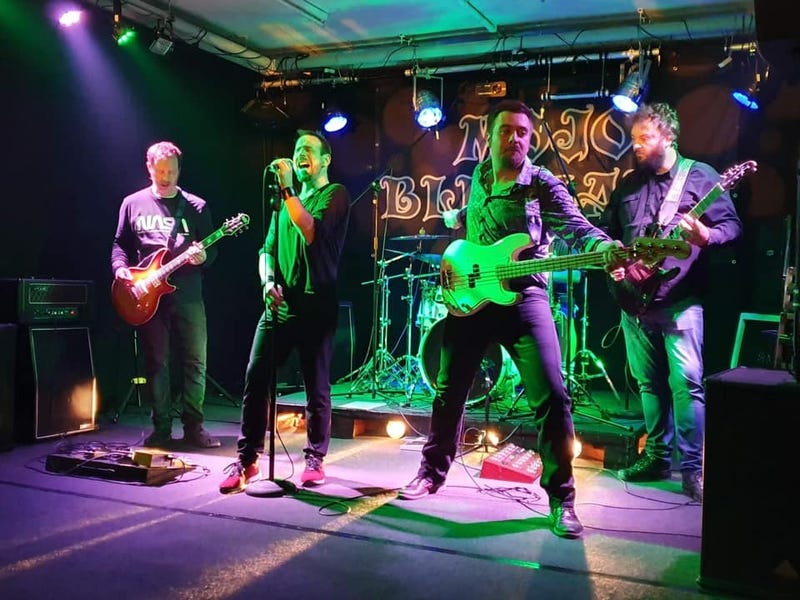 VIDEOTRAILER
Stay tuned for the release of our Video Tour Trailer Jürgen Sauer recorded. You´ll be informed about all our dates. Fuzz on!